Want to see what it's like working with me? Take a look at what my clients have said about their experiences.
I am 51 years old and feeling better than I´ve ever felt!. I was totally frustrated, but after working with Karen for 5 weeks, I am down 14 pounds and on my way towards meeting my weight loss goal. She taught me how to work with my body instead of working against it and she is seriously one of the most motivating people I know!
Karen was amazing to work with! I'm a busy mom who always put everyone else before myself and my body was definitely feeling it. I am also in perimenopause and had no idea that my "healthy lifestyle" was actually making me feel worse! Karen taught me how to take better care of myself and how to create better boundaries with others as I enter this new phase of my life. She is so knowledgeable and inspiring.
I call Karen my ¨Midlife Whisperer¨. I was mentally and physically depleted and she showed me how to take back control of my life, starting with my body. If you are a woman in midlife who wants to feel great and become excited about life again, look no further. Karen is the coach for you!
Karen is incredible! She will make you feel inspired, rejuvenated and connected to your feminine energy. You will leave each session feeling positive, grounded and most importantly, empowered to carry out your plan.
I recently completed Karen's Glow Up Challenge. It was amazing – simple and manageable – and I lost 2 pounds this week. Thanks, Karen!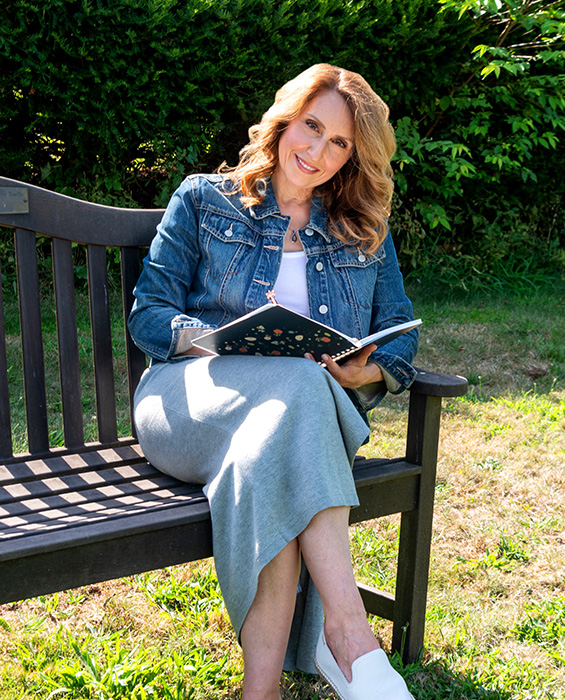 What would your life be like if you truly believed that these are your Power Years?
It's time to finally take control of your health and wellbeing, let go of the myth that "younger is better" and commit to making each decade more beautiful and exciting than the last.