Are You Ready to Become Your Most Powerful and Radiant Self?
It's time to reframe aging, take control of your body AND mind, ignite your passion and purpose, and live a life of your own design. 
My unique blend of health and life coaching will show you how to step into a powerful, healthy lifestyle and, best of all, you'll walk away with the knowledge, skills and strategies to maintain your healthy habits and momentum for life.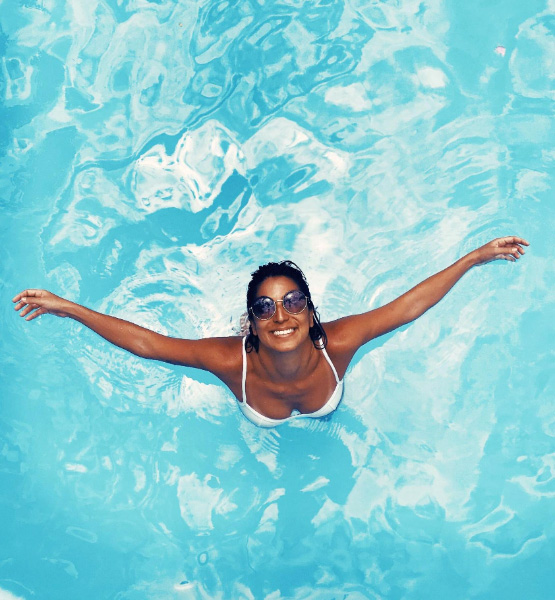 Until now, your experience of midlife has been…
This coaching program is unique, in that it is designed specifically for the woman in midlife. I'll show you how to navigate the physical, emotional and life changes you're facing and embrace this stage of life as the amazing and transformative time that it can be.. By the end of our time together, you'll feel more powerful and radiant than you imagined possible.
What's Included:
One-on-one support with accountability
An initial consultation, during which we'll discuss your lifestyle, habits, short and long term goals, preferences and challenges
A wellness strategy that incorporates everything that we discussed and sets you firmly on the path to your ideal body and life
8 Coaching Calls tailored to you, your goals and your unique needs
A personalized plan, which includes food, movement and supplement recommendations, actionable strategies and lifestyle suggestions.
24/7 email support
Karen was amazing to work with! I'm a busy mom who always put everyone else before myself and my body was definitely feeling it. I am also in perimenopause and had no idea that my "healthy lifestyle" was actually making me feel worse! Karen taught me how to take better care of myself and how to create better boundaries with others as I enter this new phase of my life. She is so knowledgeable and inspiring.
I am 51 years old and feeling better than I´ve ever felt!. I was totally frustrated, but after working with Karen for 5 weeks, I am down 14 pounds and on my way towards meeting my weight loss goal. She taught me how to work with my body instead of working against it and she is seriously one of the most motivating people I know!
I call Karen my ¨Midlife Whisperer¨. I was mentally and physically depleted and she showed me how to take back control of my life, starting with my body. If you are a woman in midlife who wants to feel great and become excited about life again, look no further. Karen is the coach for you!
Karen is incredible! She will make you feel inspired, rejuvenated and connected to your feminine energy. You will leave each session feeling positive, grounded and most importantly, empowered to carry out your plan.
Frequently Asked Questions
"You're never too old to reinvent yourself"