Wellegant Woman was born out of my fierce desire to flourish during midlife and embrace this time as an amazing opportunity to uplevel and create extraordinary wellness and elegance.
There often comes a point in a woman's life when she experiences a 'call to action' of sorts…a circumstance or choice that forces her to reinvent herself and re-imagine the future.
For me, that moment came in 2017, when I ended a 24 year marriage and found myself newly single, raising two teenagers and deep in the throes of perimenopause (Yes…Mother Nature can have a wicked sense of humor that way!?).
All at once, my body and my life felt almost unrecognizable, despite the fact that I was a fit and active person.
I was confused and frustrated.
The things that I had been doing all along to stay healthy were no longer working and I was desperately trying to cope with insomnia, anxiety, weight fluctuations and fatigue, among other things. (If you're a woman in perimenopause, you know exactly what I mean…it's no joke!).

Luckily, I was also fiercely determined to get my mojo back. I simply refused to resign myself to a life without vitality, joy, passion and purpose.
That determination, along with my training as a Holistic Health and Wellness Coach, led me to learn all I could about hormones and women's health. I explored everything from food, movement and supplements that support the body…to mindset, style and self-care practices that feed the soul.
And in doing so, I completely reinvented myself.
I developed a toolbox of strategies and practices for managing the body and the mind and these strategies and practices absolutely, without question, allowed me to create more wellness, balance, ease and flow in my life. 
I came to understand the changes that the body goes through in midlife and exactly what the body needs during that time. I made changes that were simple, I was consistent and I made the process enjoyable. And within a very short period of time, every area of my life improved.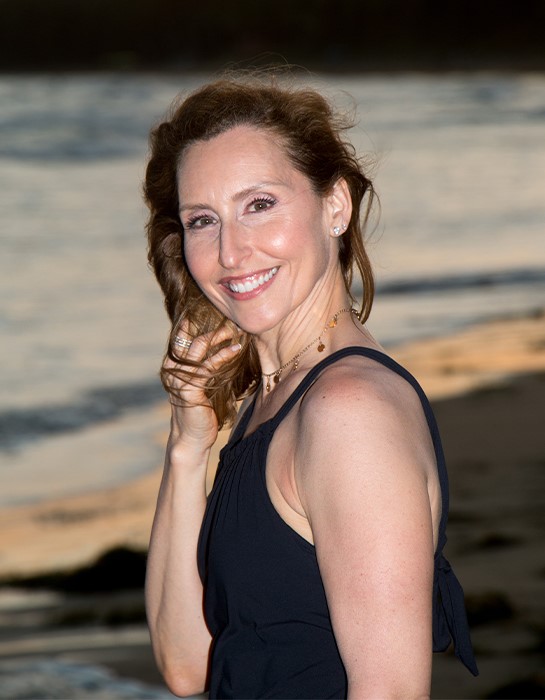 I can honestly say that
I feel more vibrant, energized and joyful now than I have in decades
. And if I can do it, you can too.
Rather than approaching each new decade with fear, frustration and overwhelm, we have the ability to age powerfully and create phenomenal health, beauty, confidence and joy in our 40's, 50's and beyond.
I can't wait to share with you the information, motivation, strategies and tools you need to do exactly that.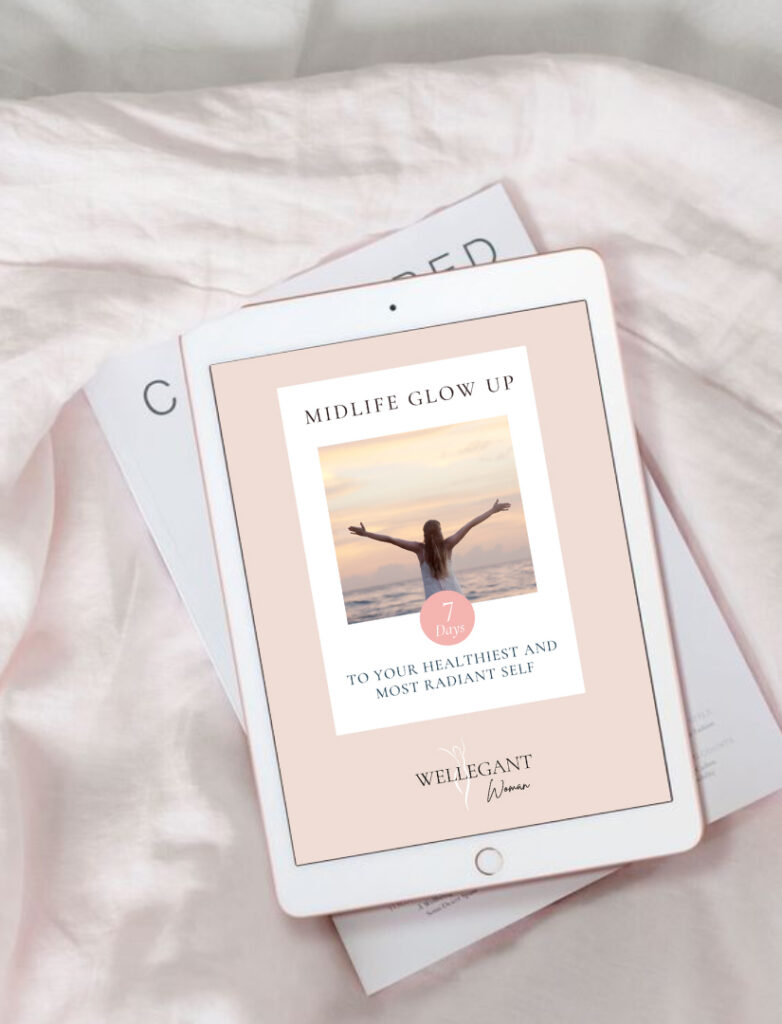 Mildlife Glow UP: 7 Days to your Healthiest and Most Radiant Self
Ready to Age Powerfully and Make the Next Chapter Your Best One Yet?
In addition, each week you'll receive healthy living tips, mindset strategies, recipes and inspiration to help you step boldly into the future and make your next chapter even better than the last!
Here's what I know to be true: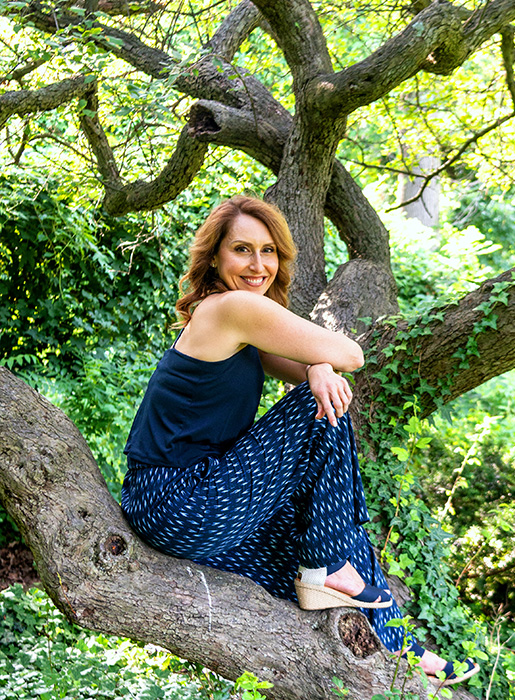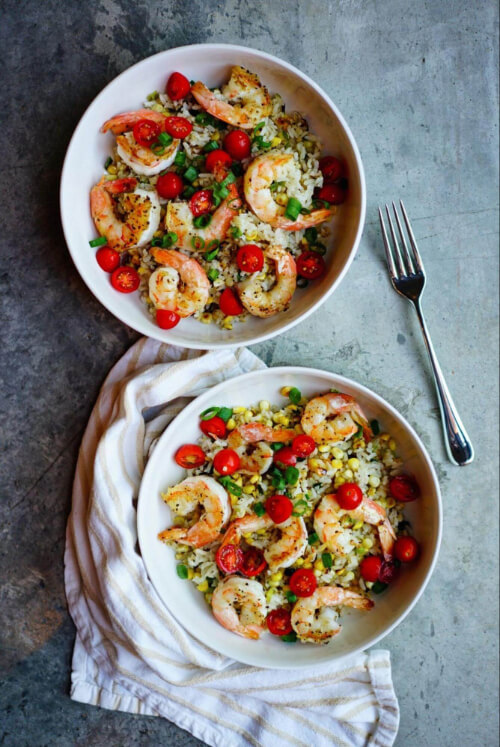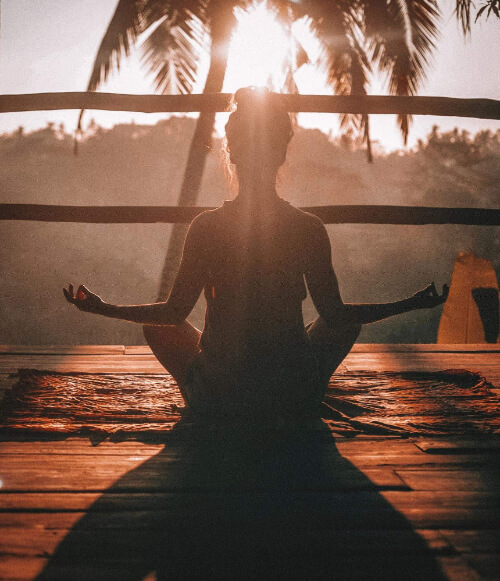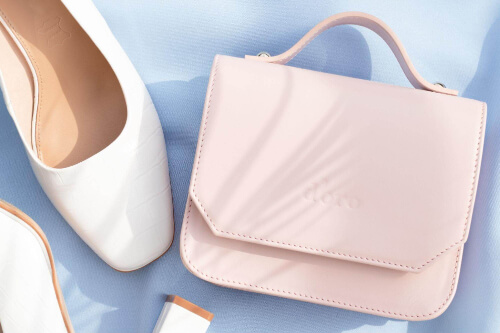 ROMANTIC GETAWAYS WITH MY LOVE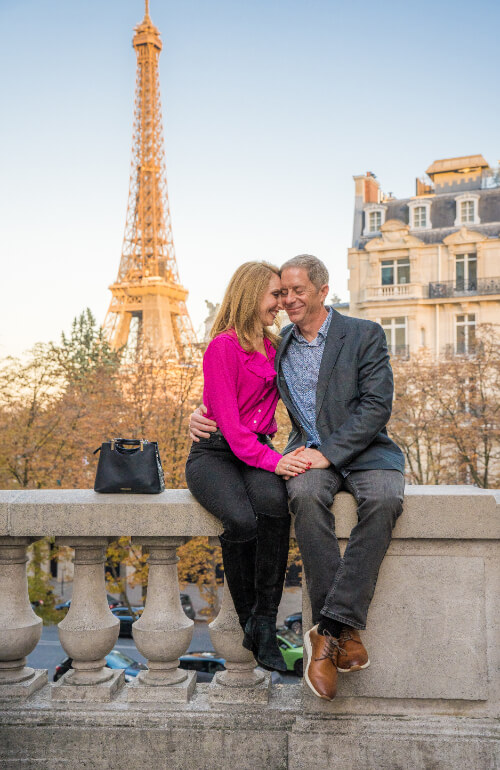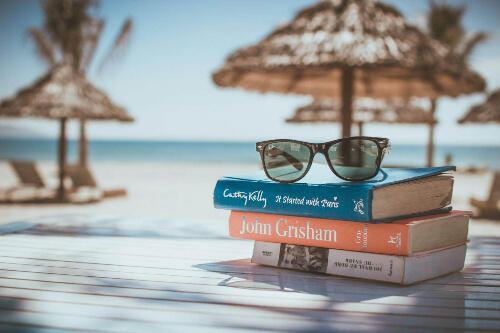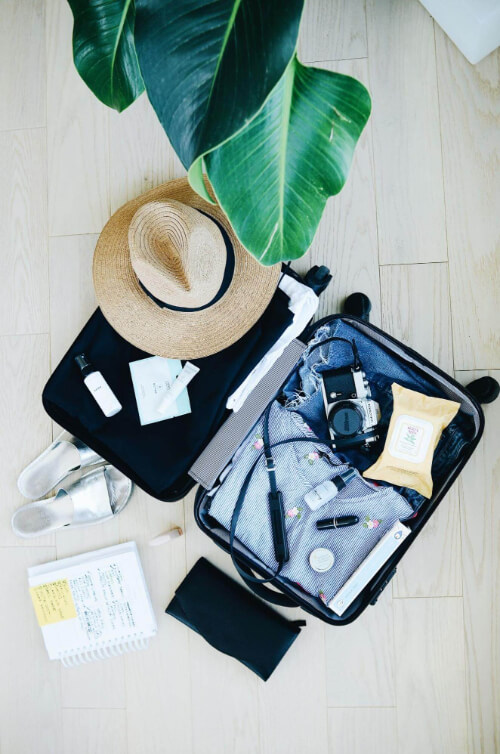 A COZY SWEATER AND A HOT CUP OF TEA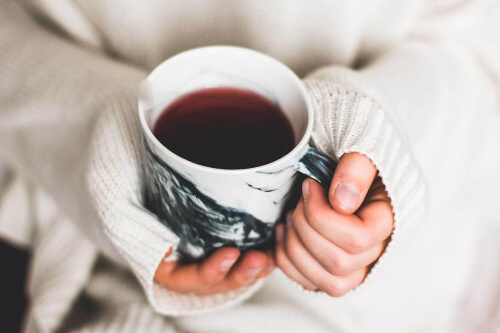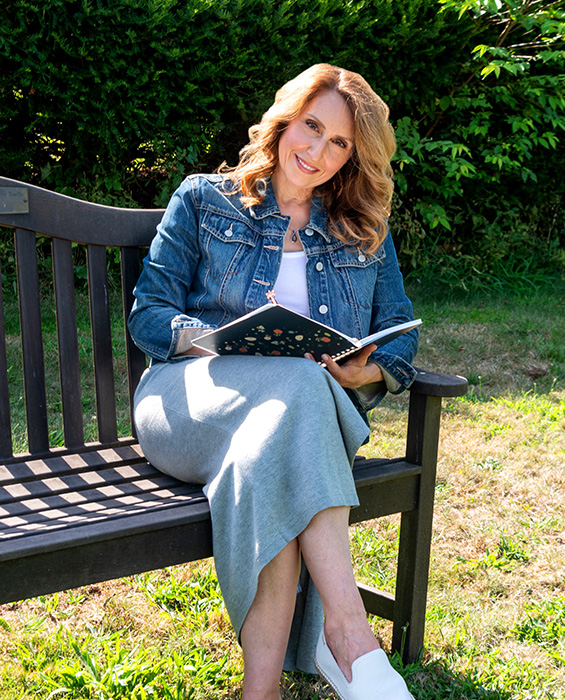 What would your life be like if you truly believed that these are your Power Years?
It's time to finally take control of your health and wellbeing, let go of the myth that "younger is better" and commit to making each decade more beautiful and exciting than the last.